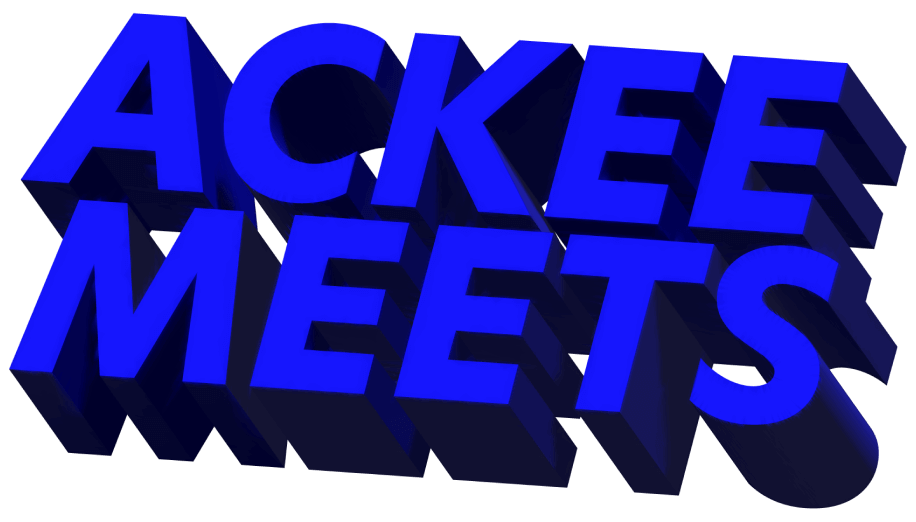 WEB3:

Are we at the beginning of another technological revolution?
Starring web3. How to use it?
The future of the decentralized internet is now! Web3 applications look just like those we know – but the important stuff happens in the background. Let's see what differences, opportunities and challenges web3 brings in the field.
How is web3 different from web 2.0 for developers and users?
How do web3 applications work in practice?
What role do crypto wallets and smart contracts play in the web3 architecture?
How to create a simple frontend dApp?
What to watch out for when creating dApps?
OUR WEB3 SPEAKERS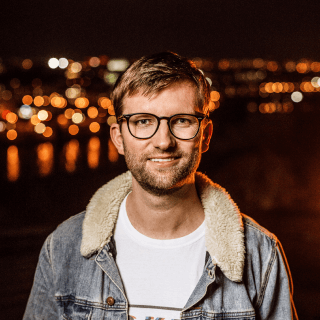 Josef Gattermayer
CEO Ackee Blockchain
Josef Gattermayer is CEO of Ackee Blockchain, co-founder of Ackee and assistant professor at the Faculty of Information Technology, CTU in Prague. He became convinced that security would be a key element in a better adaptation of cryptocurrencies in 2016 when he lost his first Ether during the Bitfinex hack. In 2018, he and his team successfully received a grant from the Ethereum Foundation to develop the cryptocurrency's development tools, and in 2021 he founded the audit firm Ackee Blockchain, which specializes in the security of smart contracts.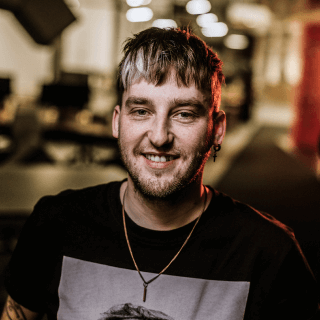 Jakub Baierl
Frontend Team Lead Ackee
Jakub Baierl is a web designer and team leader of front-end developers at Ackee. He is interested in the future of decentralized applications and the possibilities that web 3.0 brings compared to the previous versions. In addition to web app development, he likes to play with new technologies and share his experience from real projects. Together with his team of web experts, he explores and shares how developers, users and companies can use web3 and benefit from this new concept of architecture and business model in practice.
11. AUGUST 2022